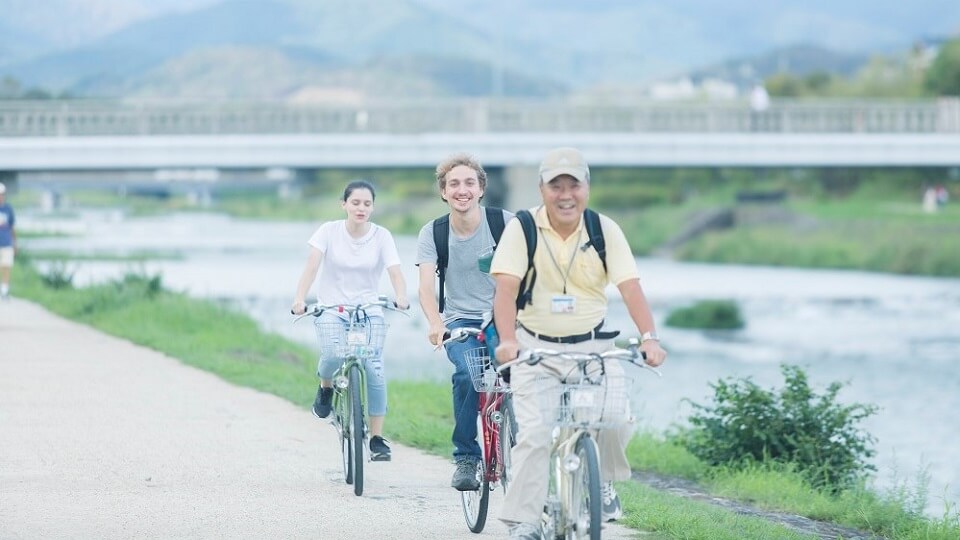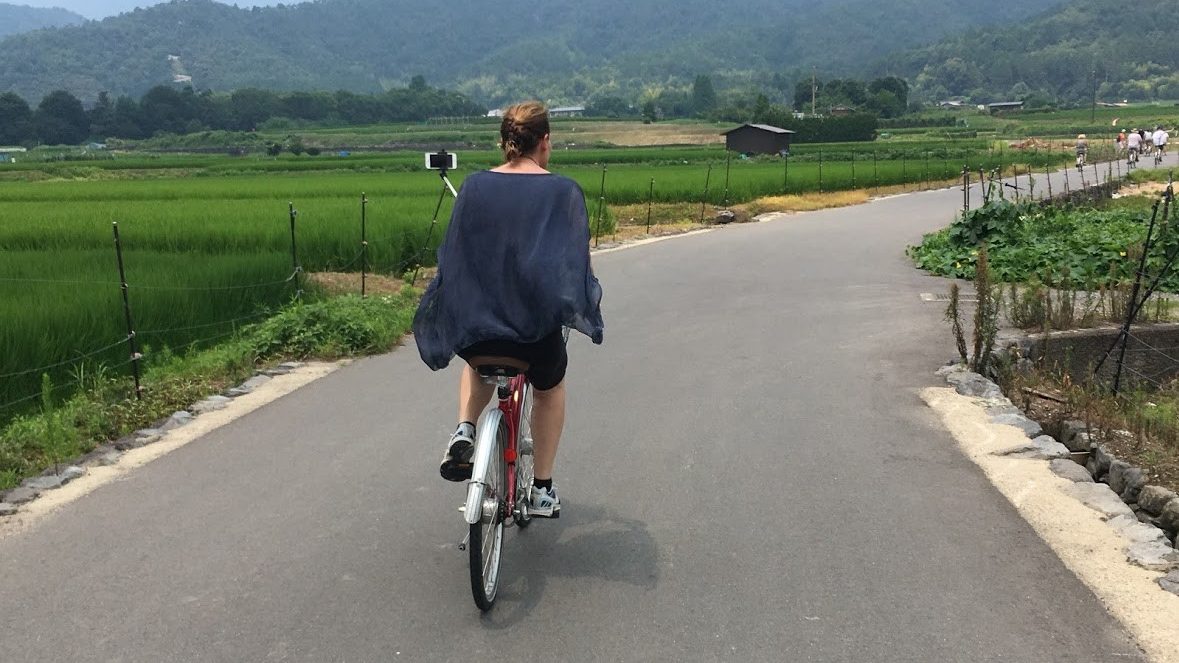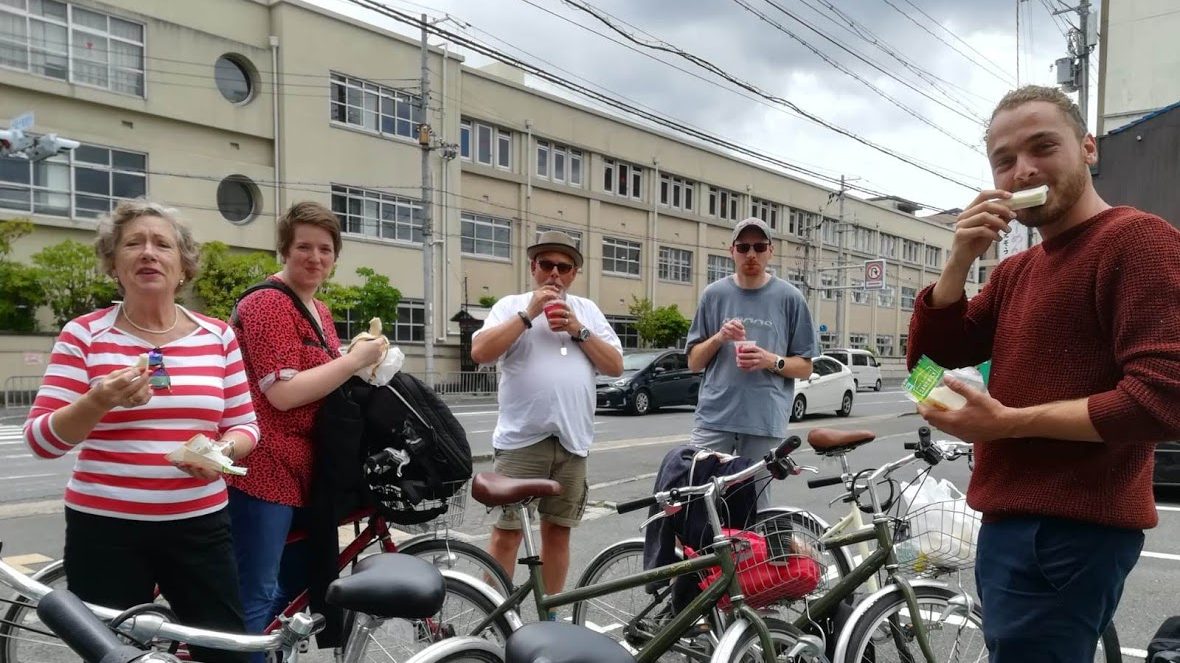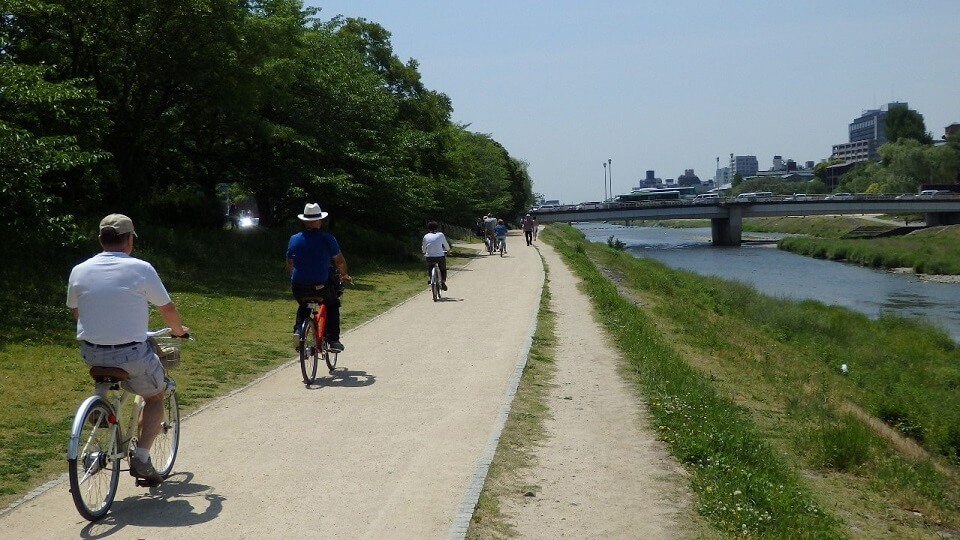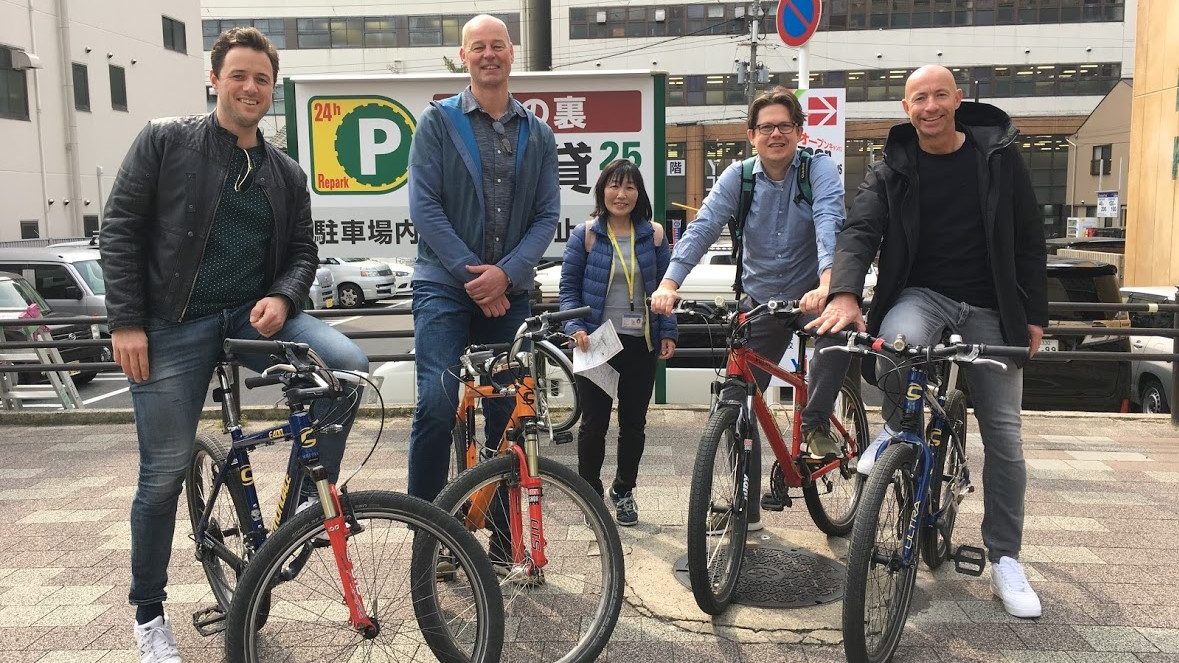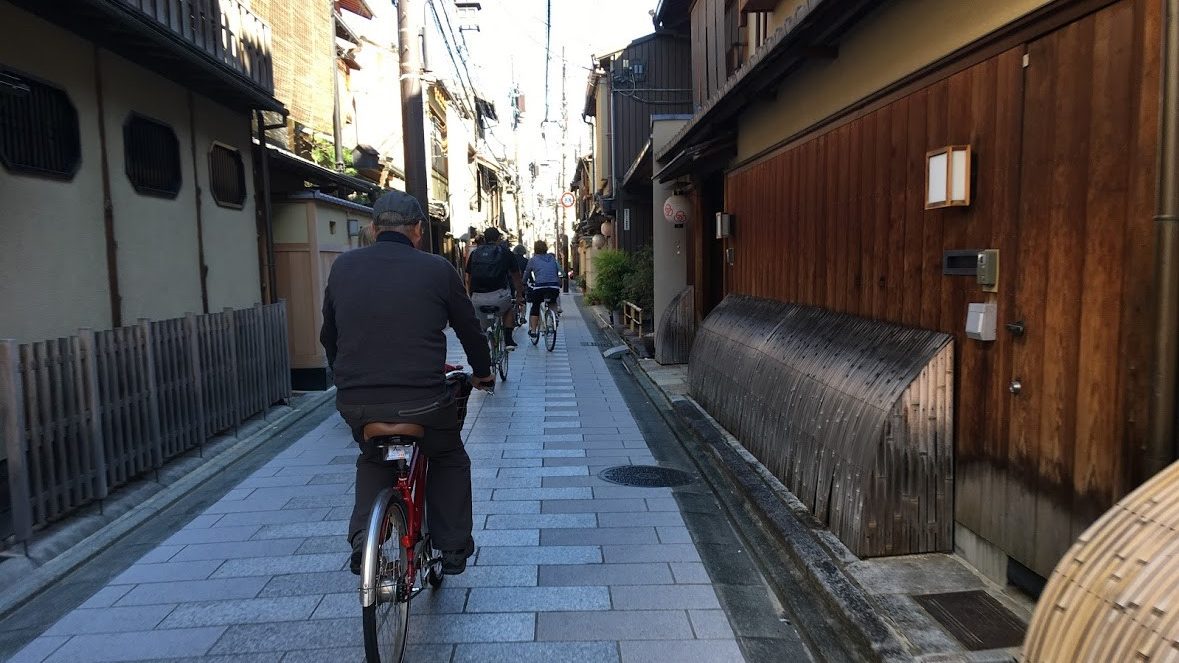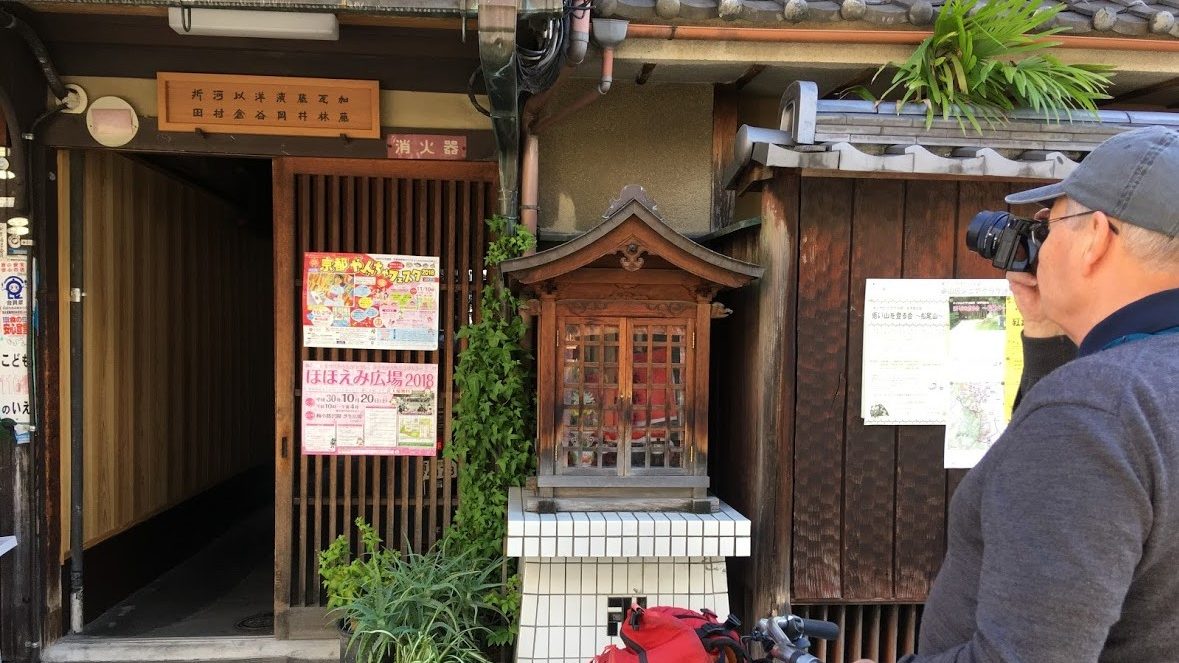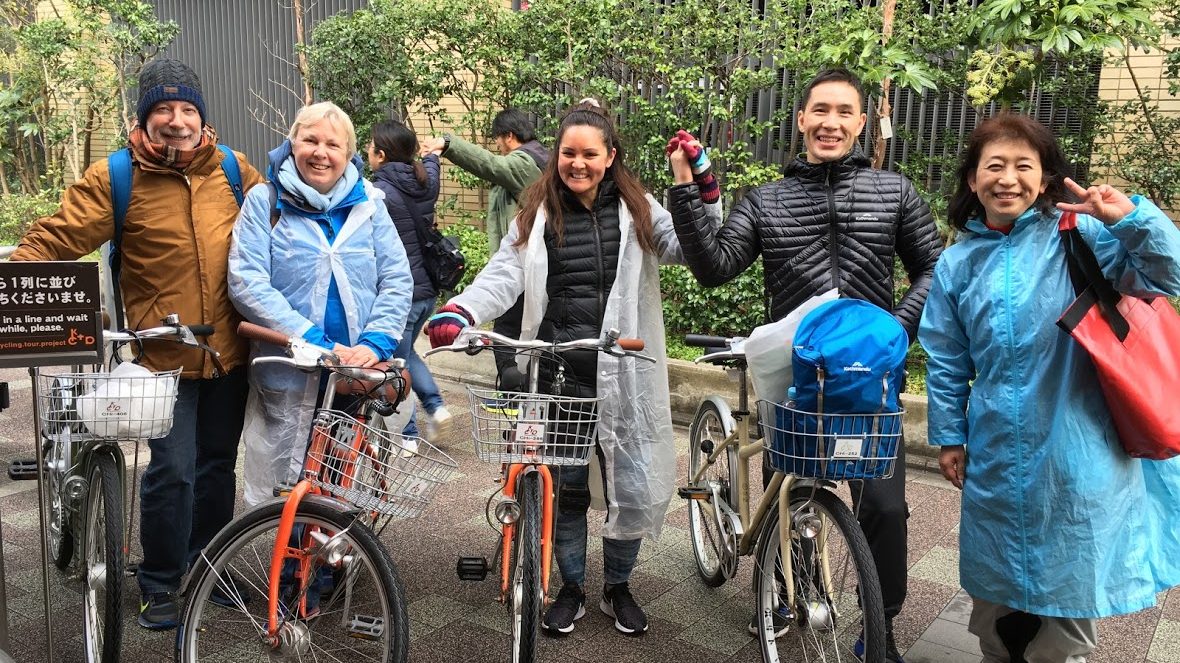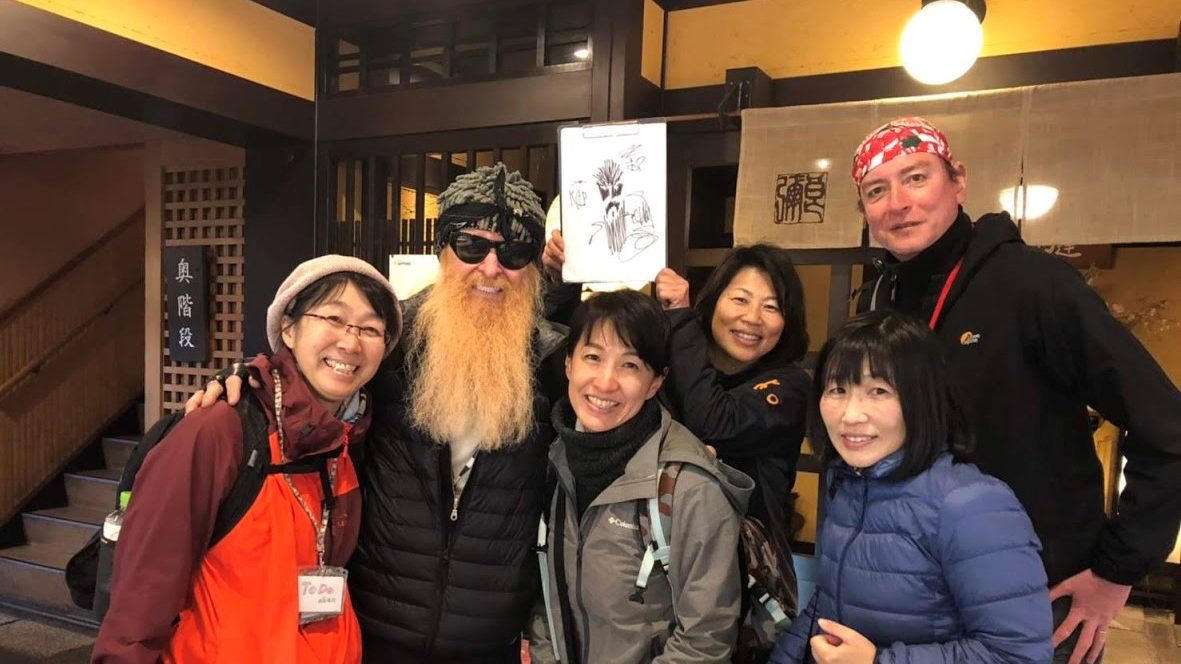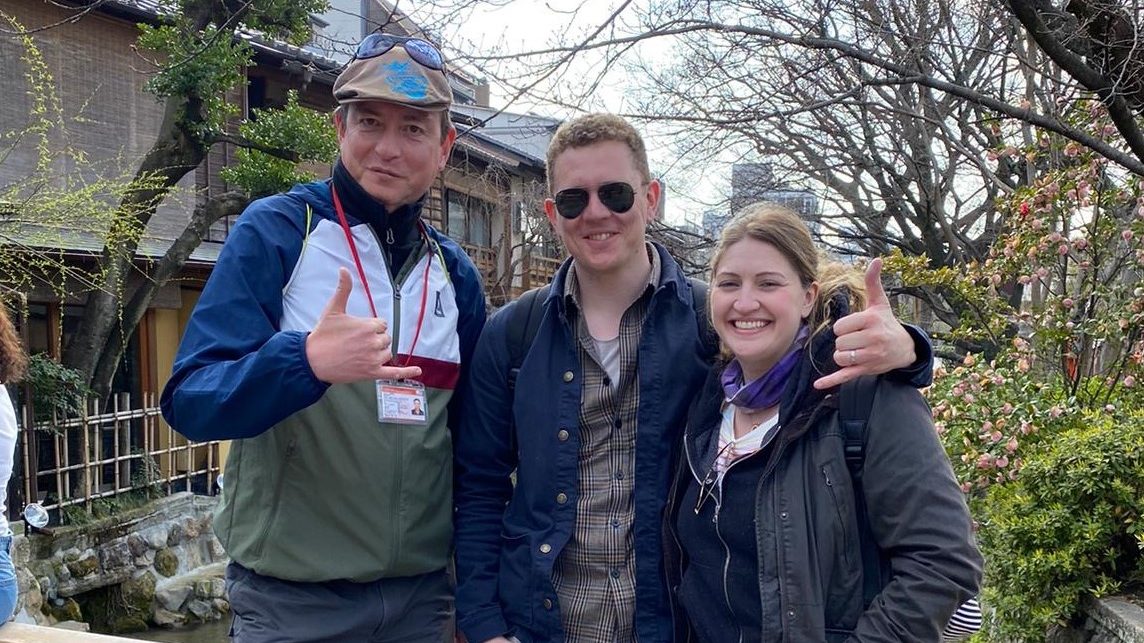 The Kyoto Cycling Tour Project provides you with historical and cultural experience
plus a new discovery out of more than 1200 years
of the history, incomparable to other sightseeing methods in Kyoto!
What's New
Updates from the Kyoto Cycling Tour Project.
Kyoto Cycling Tours
All our tours are guided by Kyoto experts. Let us show you the city we love!
Our Bicycles

Bicycles used on our cycling tours

We have standard high-class city bikes that are popular for bike rentals, and we also offer electric-assist bicycles, mountain bikes, and mini-velos.
Bookings

Reservations can be made via the website up to two days in advance.

Book a cycling tour guided by the experts at Kyoto Cycling Tour Project. From the big sights to the back streets, we have a tour to suit you.
KCTP


Kyoto Cycling Tour Project
Why choose Kyoto Cycling Tour Project?
We want to show visitors the best of Japan,
the best of Kyoto, and the charm of experiencing the world by bicycle.
This dream led us to start Kyoto's first guided cycling tours in 2001.
About our tour guides
Our guides have all completed our original training program designed for cycling tours.
As well as English-speaking guides, we can offer tours in French and Spanish.